Recommended Products




Located here are a few of the best products I have ever come across that will aid you in reaching your health and fitness goals.



In order for a product to make this very selective list it must meet a certain criteria:





1. "N.O. XPLODE"



How would you like to make workouts intense, fun, and enjoyable?

If you are looking for a highly motivating supplement, look no further. Hands down this would be the number one supplement I am familiar with and have used it for years. It is a nice way to boost your energy levels prior to your work out and for any of you out there that seem to have to force yourself to work out every day, I would highly recommend this product.

It contains caffeine and other stimulants so if you are sensitive to these substances I would recommend taking a lower dosage than what is listed on the label, which will only make the product last longer than usual anyways. A serving size is one scoop and there are 30 servings per container so even if you worked out every day it will last you a month.

It comes in powder form and easily mixes with water. There are multiple flavors such as grape, orange, fruit punch, lemon lime, and raspberry (being my favorite). The taste resembles a sour candy much like "Smartie's".

Enough cannot be said about this particular product and is a personal favorite. Some of its important benefits include: increased energy, elevated mood, focus, endurance, muscle mass, strength, reduced fat, and increased motivation.

Try it out and see for yourself why many people never train without it. Here is a link where you can find it for a great price in all flavors:





1.

It has to be a product that I believe will benefit a larger number people. If only a select few will benefit from the use of the product, why put it up for everyone to see?



2.

It has to be a product that I have personally used. If I haven't used it, you wont find it here. I want to recommend products that I have experienced firsthand and can pass the knowledge onto you.



3.

It has to be a well respected product with several positive reviews. Although my opinion will matter in the selection of products placed on this list, it matters more to have hundreds of other positive reviews so its widespread effectiveness is proven. After all this page is for all of you to benefit from!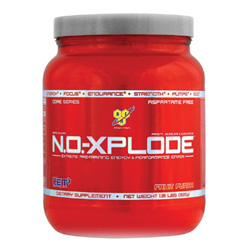 2. P90X WORKOUT PROGRAM

This workout program has had countless positive reviews by users and for good reason. P90X creator Tony Horton walks you through a series of DVD's that you can work out to in the comfort of your own home.

This weight loss program that aims to get your ripped in just 90 days. It consists of 12 DVD's in all and the idea behind the program is "muscle confusion". With 12 different workouts, your muscles will always be introduced to new challenges and will not plateau.

The program calls for about an hour a day and targets all areas of the body. The Yoga work out is actually one of my favorites and will help you in all aspects of fitness including coordination, balance, strength, and flexibility. Another good video from the program is "Core synergistics" and will really target your core area and really kicked my butt the first few times through it.

This program also includes:

• P90X consists of 12 workout routines (a series of DVDs)
• 3-phase nutrition plan, unique supplement options
• Fitness guide
• Progress calendar
• Online support
• 90 Day Money Back Guarantee

The workout DVD's Include:

Chest and Back, Shoulders and Arms, Yoga X, Plyometrics, Legs and Back, Kenpo X, Chest, Shoulders and Triceps, Back and Biceps, Core Synergistics, Ab Ripper X, Cardio X and X Stretch.

Here's a link through amazon where it can be found for cheaper than the advertised price: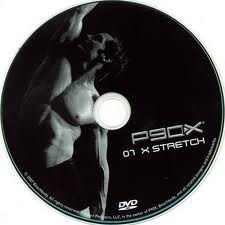 P90X Extreme Home Fitness Workout Program - 13 DVDs, Nutrition Guide, Exercise Planner


TOP HEALTH AND FITNESS PRODUCTS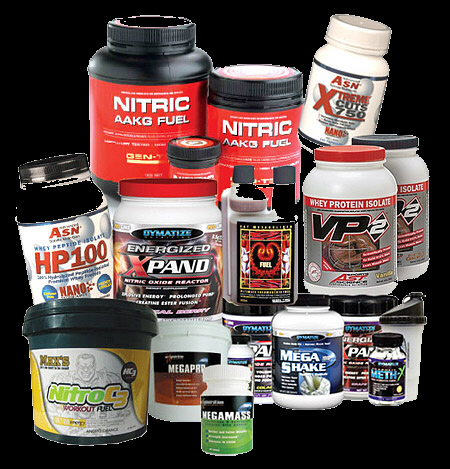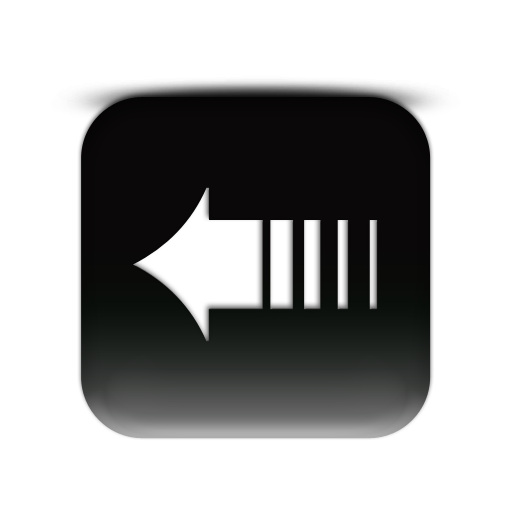 Get the latest updates.


Has this site helped you? Please donate- it's greatly appreciated.






Like this page and think a friend might too? Share it!

The best:

Supplements
Videos
Books
And More